Smith Landscaping Services Inc. Welcomes You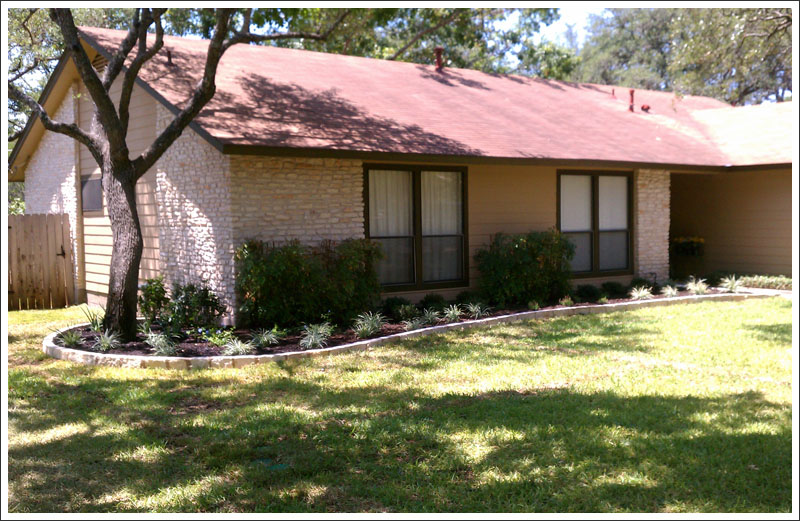 Are you looking for an experienced landscaping contractor that will transform the outside of your home? Is your busy schedule preventing you from giving your yard the attention it deserves? Do you want to add space and value to your living space with an amazing patio? Perhaps you would like to enhance the security of your property with outdoor lighting. If so, then there's only one name you should trust - Smith Landscaping Services Inc!
Professional Residential and Commercial Landscaping
We provide professional landscaping and gardening services for residential and commercial properties in the Greater Austin Texas Metroplex area. From landscape design to rock work and patio design, we will do everything we can to turn your dream yard into a stunning reality. With more than 45 years of experience, we are able to deliver spectacular results that surpass our customers' expectations.
Call Today
Take advantage of our tree planting service. Call us to ask about it.